GIGA Development Sp. z o. o. (Ltd.) is a company established based on GIGA Group's passion for residential construction. Making use of the long-term experience in construction for the private and public sectors, GIGA Group decided to enter the Development market.
The essence of more than 20 years of experience is an exceptional ability to notice customers' needs and requirements, enabling us to tailor ideal space for living.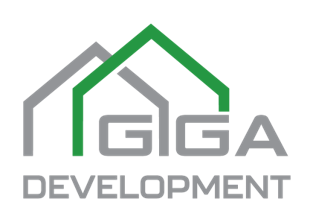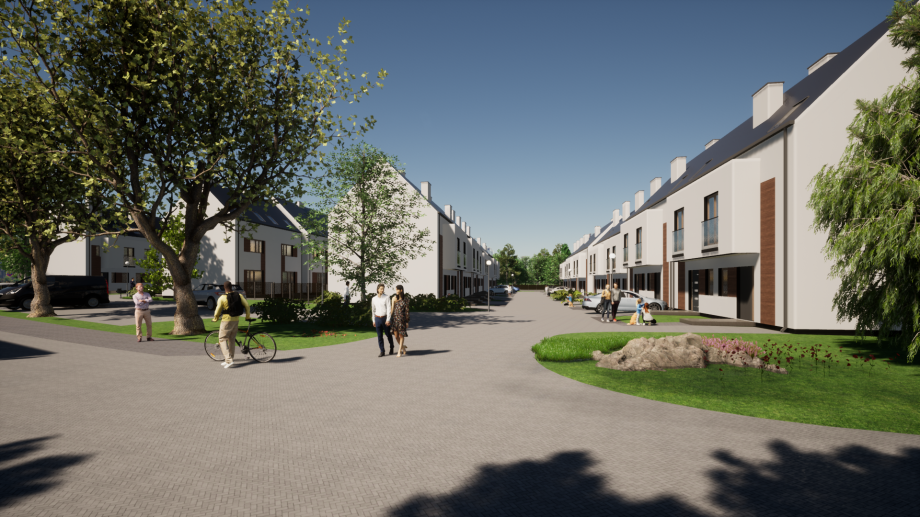 Ornecka Park
Ornecka Park I is an investment consisting of 16 premises which have their own gardens and parking lots.
This residential estate is situated in Warsaw, in Białołęka District at Ornecka Street.
This investment is an occasion for demonstrating our Company's quality and professionalism on the development market.
VISTE WEBSITE